Dental Clinic in Bucharest!
Miko Dental - No. 1 Dental Clinic in Bucharest! Ultra-specialized doctors in implantology and dental aesthetics with the latest technology!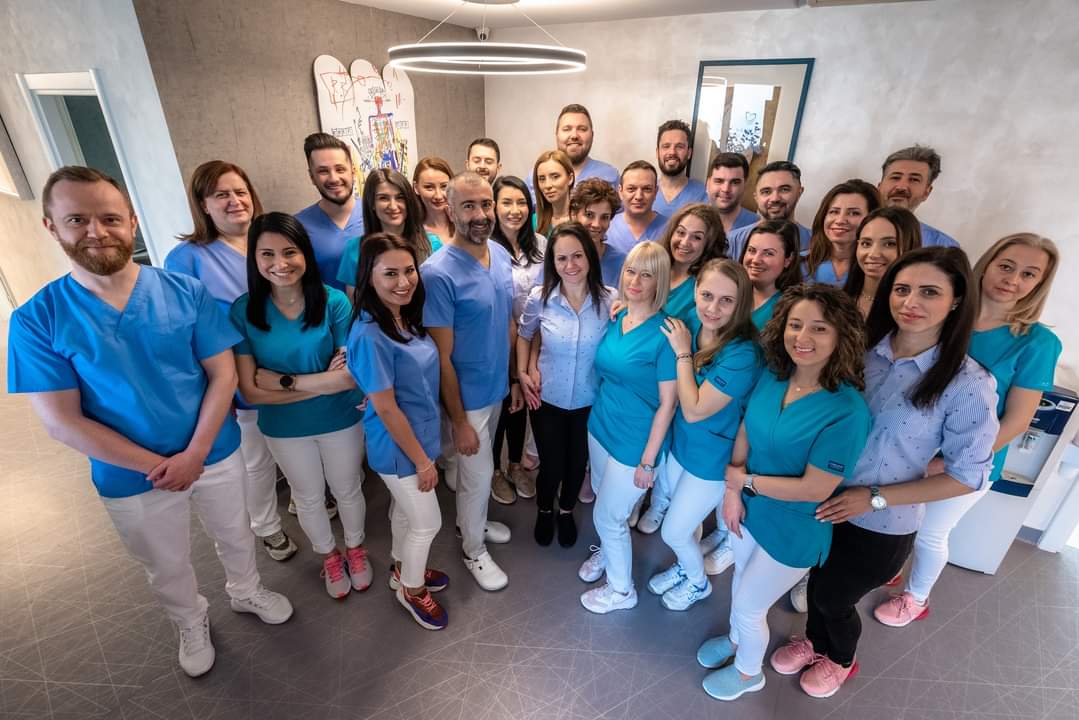 At Miko Dental we use the best quality materials, the most advanced equipment and state of the art technology!
In an intimate atmosphere, modern and welcoming, you will be greeted by our dental specialists who will make known to you, the minimally invasive treatments for your teeth and the latest procedures in dental aesthetics.
Specialized doctors. Latest technology.
Within our clinic you can benefit from the services of one of the most respected oral implantologists, with extensive experience in the field of treatment in implantology performed with a  success rate of 100% – Dr. Serban Atanasiu – ultraspecialized in dental implantology!
Our specialists
Dental implantology and dentistry
Latest technology
We use the best materials and the most advanced equipment