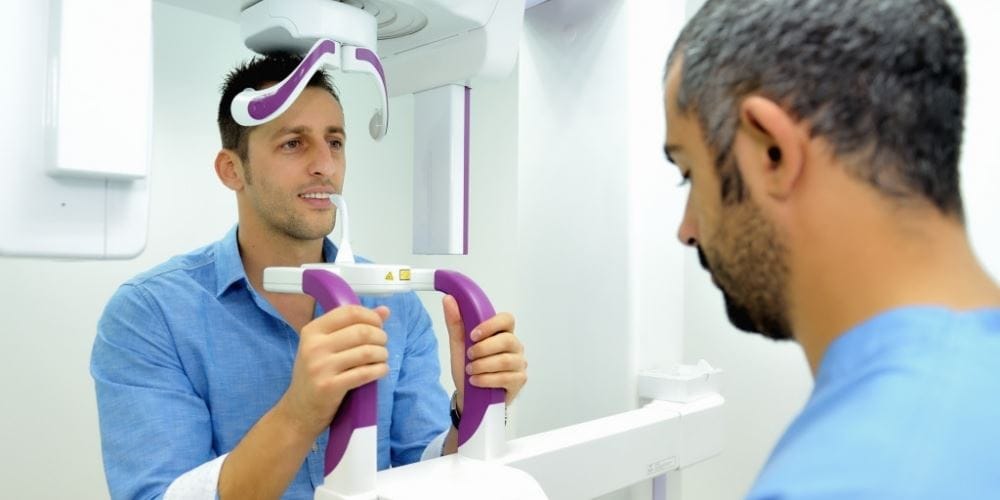 Digital Dental X-Rays
Radiological devices within the dental clinic Miko Dental, Hyperion – Ortopantomograf Digital, presents special systems to prevent the harmful effects of ionizing radiation on the body.
minimum time of exposure to x-rays
the possibility of obtaining a correct and detailed diagnosis
Real-time results
Hyperion MRT creates a digital panoramic image to simplify the application of x-ray image.
It is suitable for dental staff and allows to obtain precise and detailed dental images easily and automatically.

The image is transferred in real time or after depending on the needs of the operator connected to the computer.
Real time dental x-ray!
Standard system configuration is able to obtain:
Standard or panoramic pediatric views
Complete or partial views-selected by the user
Front and side views of the maxillary sinus
side views for angles or posterior-anterior views of temporomandibular points